Automotive components under the TMI TATSUMI brand
A wide range of automotive components under the TMI TATSUMI brand covers many product groups. Specializing in the production of premium auto components that fully comply with the specifications of car manufacturers, we provide consumers with reliable products that meet all current market trends and have an excellent combination of such parameters as quality and price.
Drive belts are used to transfer torque from a car's engine to various equipment - a generator, a water pump, an air conditioning compressor, a power steering pump, etc. In addition, the belt drive is actively applied in the car's system of gas distribution - to transfer rotation from the crankshaft to the camshaft, which controls the opening and closing of valves in the engine cylinders.
The reliability of used automotive belts directly affects on the performance of a power plant and a vehicle on the whole. Failure of drive belts leads to the inability to exploit a car and often to costly repairs.
The long service life and stability of TMI TATSUMI automotive belts is determined by the use of high-quality raw materials, modern production technologies and 100% adherence to all OE specifications. High thermal and chemical resistance allows TMI TATSUMI belts to work confidently even in the most difficult conditions.
The TMI TATSUMI assortment includes V-belts and V-ribbed belts. There are also belts for systems of gas distribution - separately and in the form of repair kits.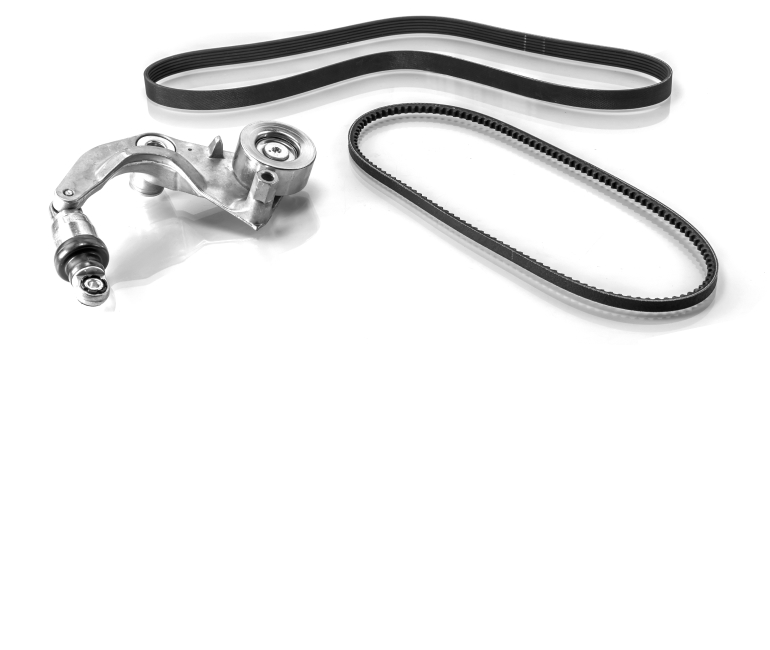 Tensioners/idler pulleys for driving belts and timing belts
For reliable work of drive belts and timing belts their tension must be within strictly defined limits. If the tension is not enough, the drive belts begin to slip with a characteristic whistle, they begin to heat up and spoil. The slipping of a timing belt is completely unacceptable as it can lead to engine's damage. In case of excessive tension, the belts experience significantly higher loads in comparison with normal ones and become unusable quickly.
Such auto parts as idler pulleys and tensioners are used to tension drive belts properly. In addition, the aim of tensioners is to maintain the correct tension of the belts as they run out.
TMI TATSUMI idler pulleys are presented in a wide range and they have a number of common properties - exceptional resistance to the effects of chemically active substances. Vibration resistance and durability are also among their general characteristics.
Special seals made of wear-resistant rubber protect the high-precision bearing unit reliably. Its polished sliding tracks and balls fully comply with JIS (Japan Industrial Standards) requirements.
Full compliance with OE specifications ensures that the idler pulleys fit properly on specific cars.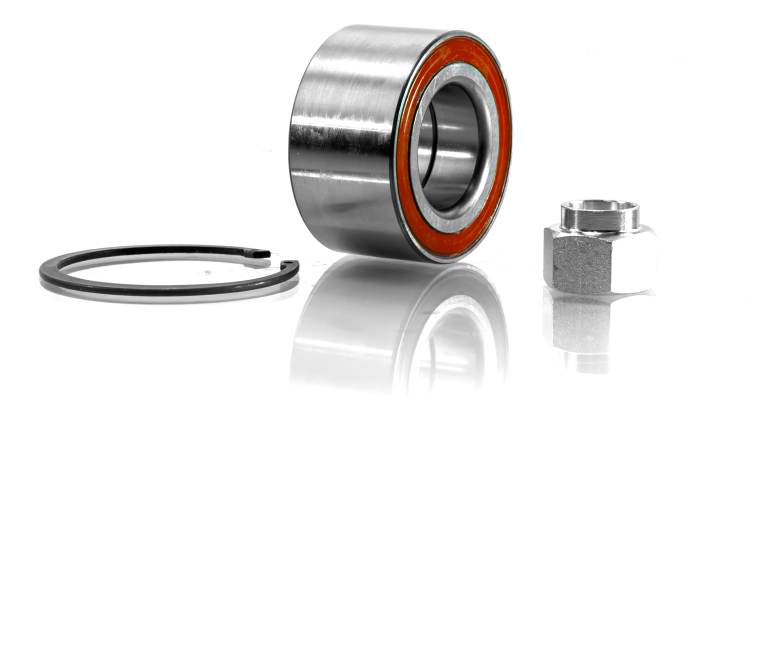 Various fasteners and clips are used to fix securely interior parts, car's decorative elements, wiring harnesses and other things. All these products are widely represented in the TMI TATSUMI product range. They can easily replace conveyor fasteners as they are the same highest quality.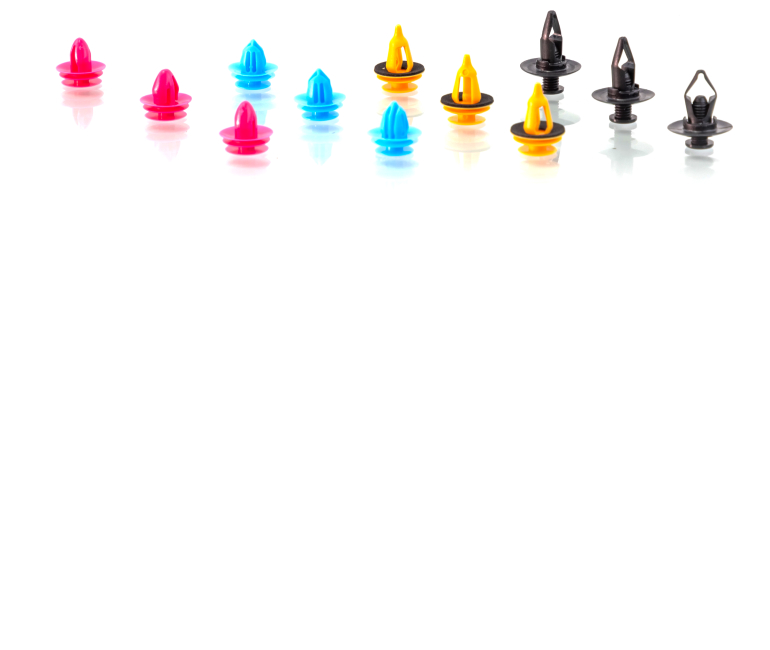 Gas detents, also called trunk (hood) shock absorbers, are responsible for smooth opening, closing and fixation of a trunk (hood) lid in the raised position, preventing shock loads. Their breakdown leads to the deterioration of the function of opening and holding a trunk lid.
The high precision manufacturing of TMI TATSUMI gas springs with polished and thermally hardened piston roads guarantees long time of their flawless operation in various climatic conditions.